Normally when you think of women, you do not relate them to comedy. Female comedian itself sounds like a contradiction of sorts to many people. But what if I told you that it's not true? Yes. There are many female comedians who are tickling our funny bones and making us laugh. This just goes to prove that comedy, or art in general, absolutely transcends the boundaries of gender.
Don't believe me? Here is a list of the best Female Comedians of India who are shattering the glass ceiling in the field of comedy and standup:
The list comprises of female comedians who are using multiple platforms to spread the laughter, be it, social media, sketches over YouTube, stand-up comedy or television comedy.
Sumukhi Suresh
Sumukhi Suresh is one of the funniest female comedians of contemporary times. Sumukhi was born in Nagpur and stumbled upon performing arts while pursuing graduation in Chennai. She became a part of an improv comedy show in Bangalore called 'The Improv.' This was the year 2013 and two years later, she turned this habit into a full-time career. She makes constant appearances in AIB sketches on YouTube and even had her own series of sketches like Behti Naak and the Maid (sometimes called Parvati Bai). She is coming with her newest series called Pushpavali on Amazon Prime.
Kaneez Surka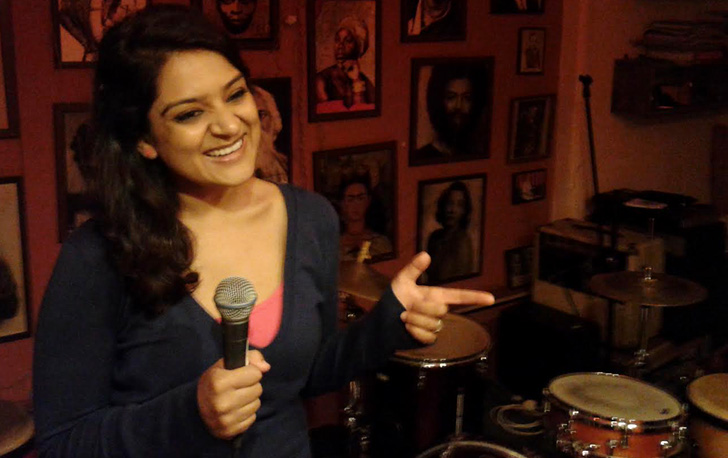 Kaneez is yet another constant in AIB sketches but those who are ardent followers of Indian comedy and improvisational comedy have always known Kaneez. After she moved to India from South Africa, she has been active in the community of Improve Comedians. She not only uploads many regular videos over her social media handle but also holds workshops for aspiring comedians. Her usual gag is a woman who cannot speak Hindi very fluently.
Mallika Dua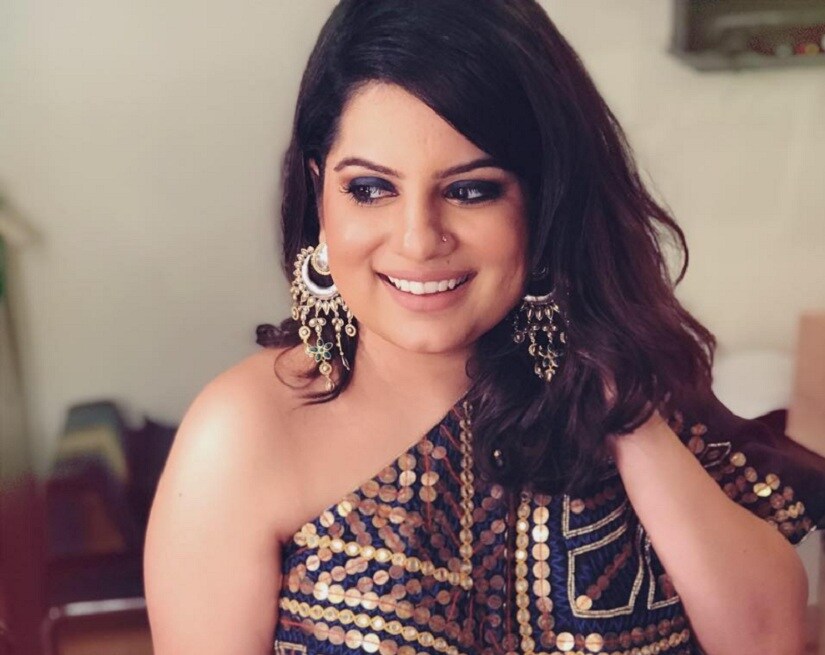 Mallika Dua is the daughter of the journalist Vinod Dua. Her career as one of the well-known female comedians sky-rocketed through social media. She would upload hilarious videos of Makeup Didi on Facebook. Once she gained great popularity, she quit her job in advertising and reprised many roles like Tinder Woman and Maitri Monial. She is even known for the skit Shit People Say: Sarojini Nagar Edition. Her loud, unapologetic acting and blunt jokes are a hit amongst the youth.
Aditi Mittal
Aditi Mittal is again one of the most famous female comedians in the field of stand-up comedy. She has made appearances on Comedy Central India and her performance is also on Netflix. She also headlined tours with Vir Das before branching off and starting her own. She also works as a voice-over artist when she is not performing to jam pack locations.
Kubra Sait
Kubra was the winner of India's Best Female Emcee Award hosted by the Live Quotient Awards. While she sticks to a more traditional form of comedy intermixed with anchoring shows, she is well known for her superb comic timing and quick wit. She is one of the most famous hosts in the field of entertainment. According to her, the biggest motivators are passion and love rather than the money.
Comments
facebook comments